Date: 1, December, 2022
Providence University held school fair and sports event on December 1st, 2022 in celebration of 66th anniversary. In order to promote the concept of "We Are Family", Providence University invited 45 international students from 18 countries including Argentina, Indonesia, Japan, Philippines, Spain, Thailand, United Kingdom, Vietnam, Malaysia, Mongolia, Mozambique etc. Starting from the morning, international students were arranged to enter the sports field alongside the office of international affairs, a few group games were also planned for the students to know one another in greater depth.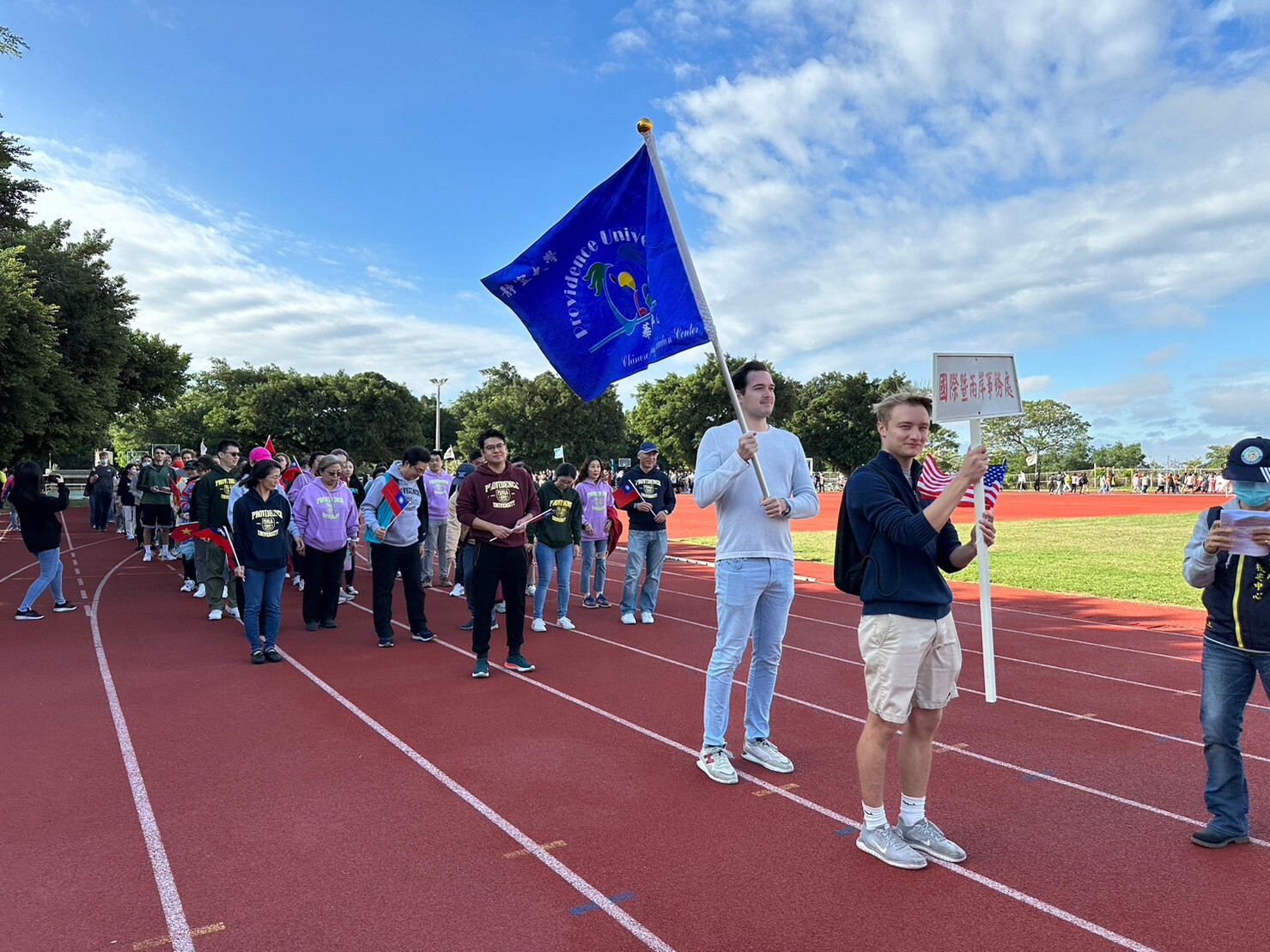 Internaitonal Students Enter the Field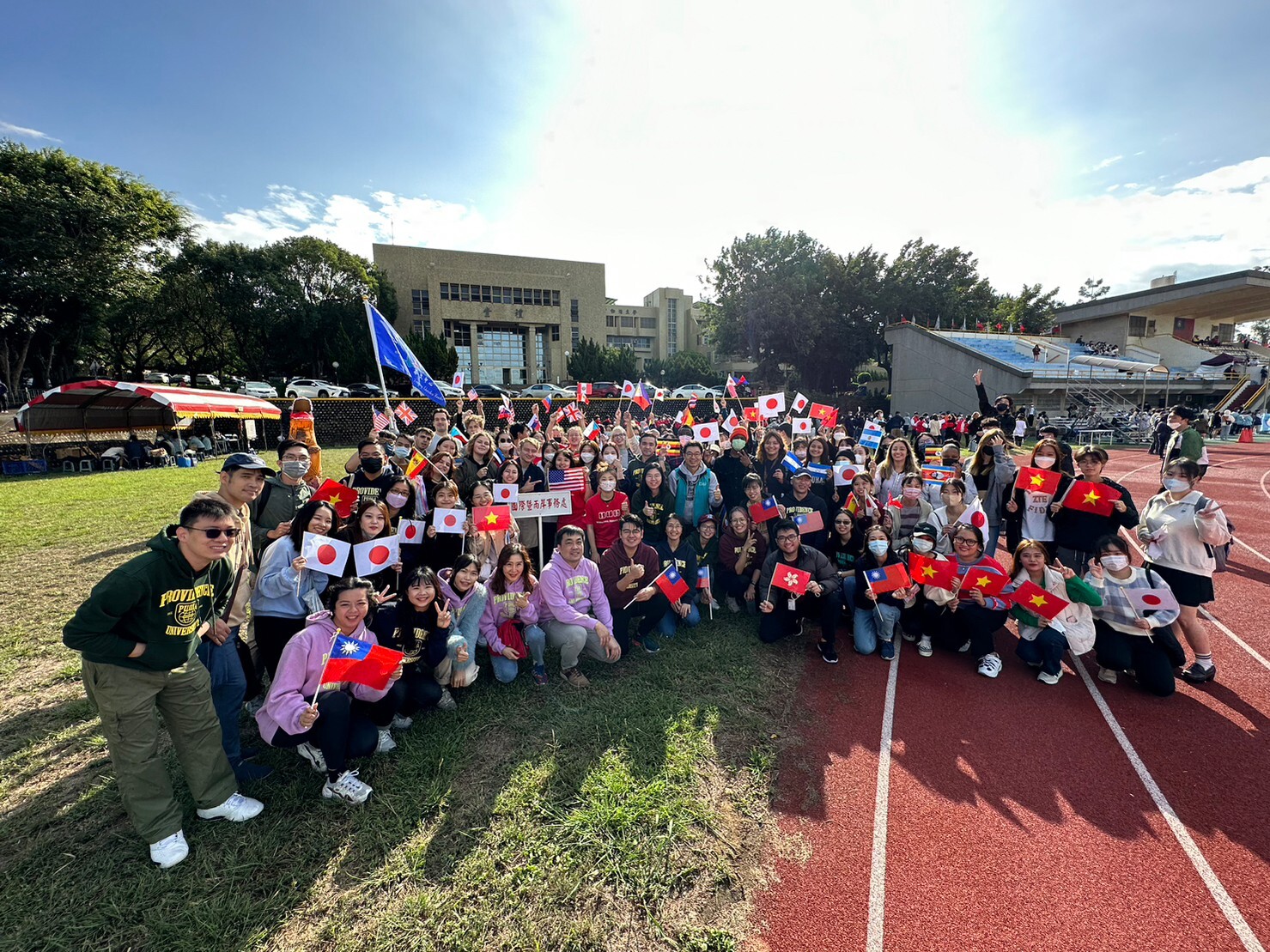 Group Photo with OIA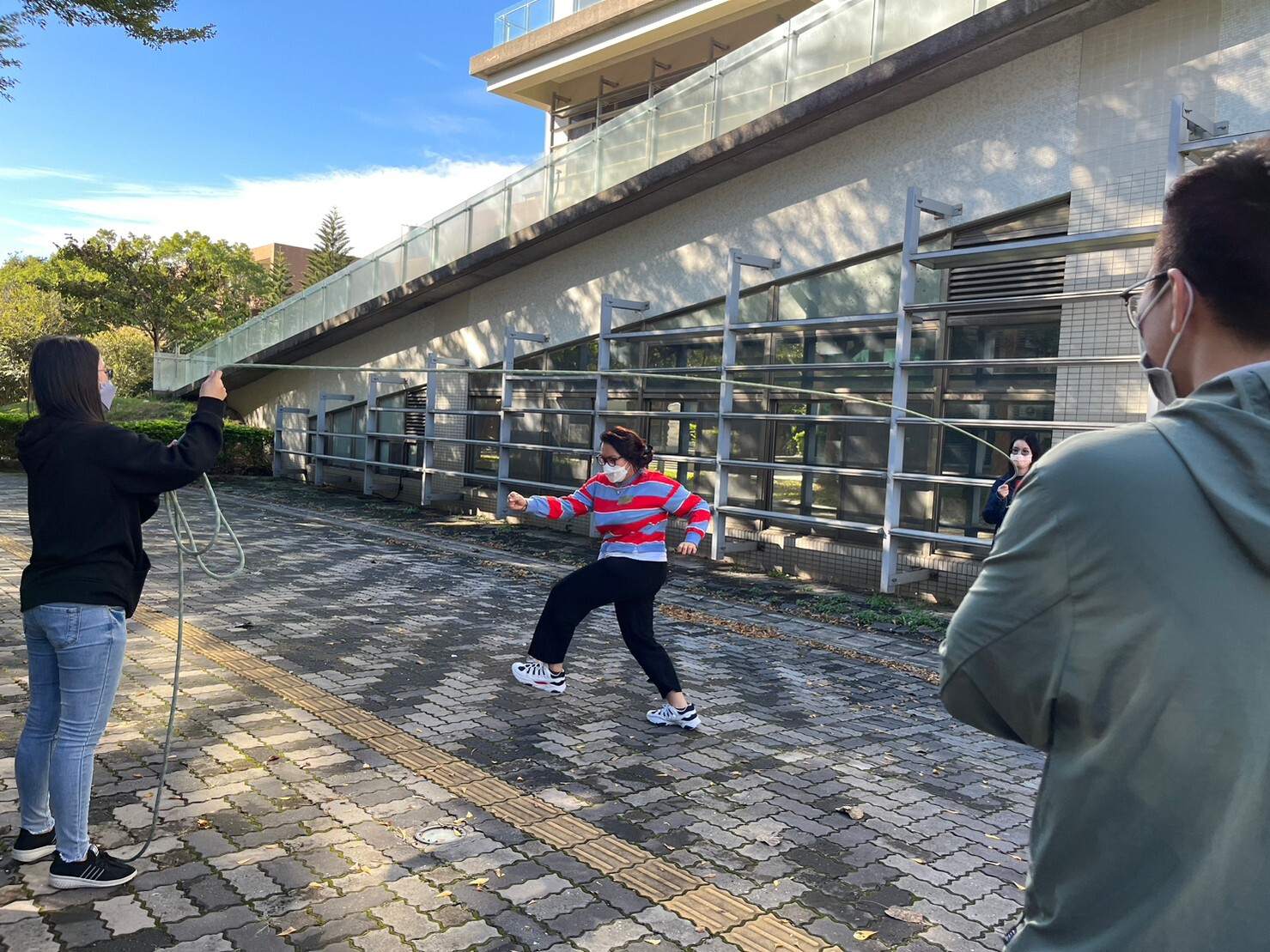 Game Session
Game Session
In the afternoon, five international students had the opportunity to share their idea of "We Are Family" as well as their study experiences in Taiwan. The diverse background of these speakers (including Uganda, Nigeria, Eswatini, Czech Republic and Peru) tied the theme altogether. Not only did the international students enjoy the whole event, participants and staff also learned a lot regarding perspectives from international students. Thanks to the initiative, international students united together to share their values and interacted with one another as a big family in Taiwan.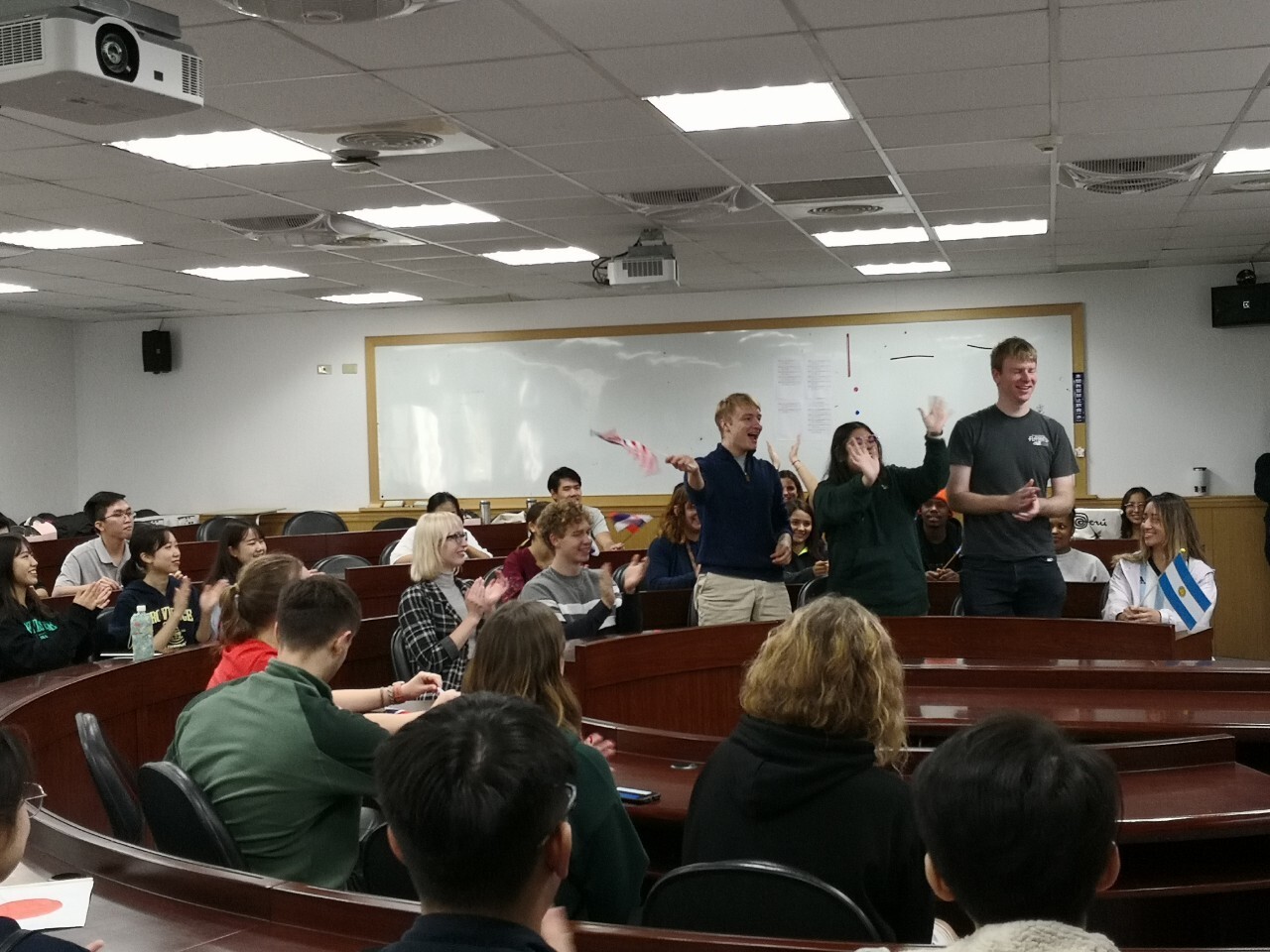 Presentation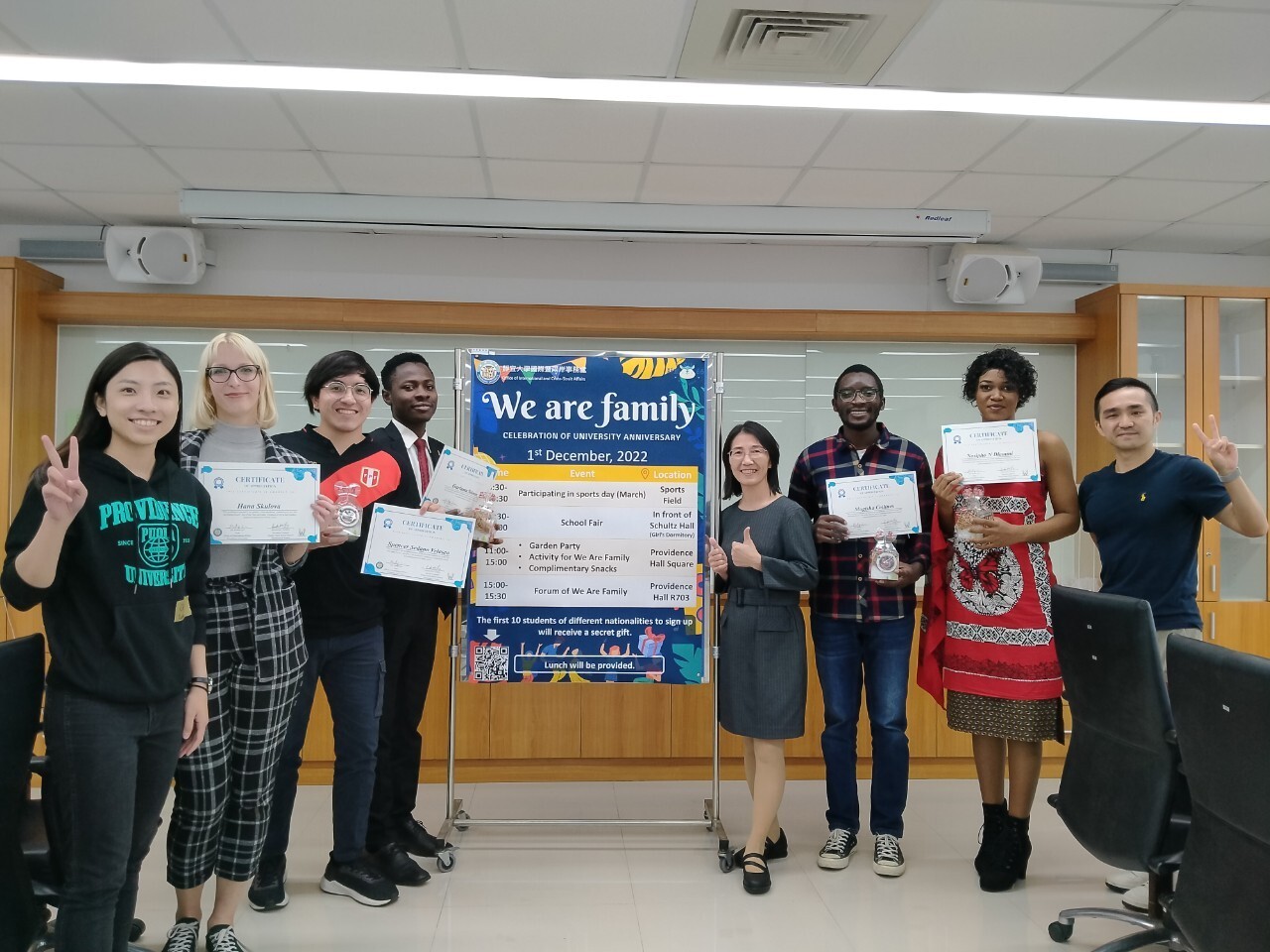 Group Photo of Presenters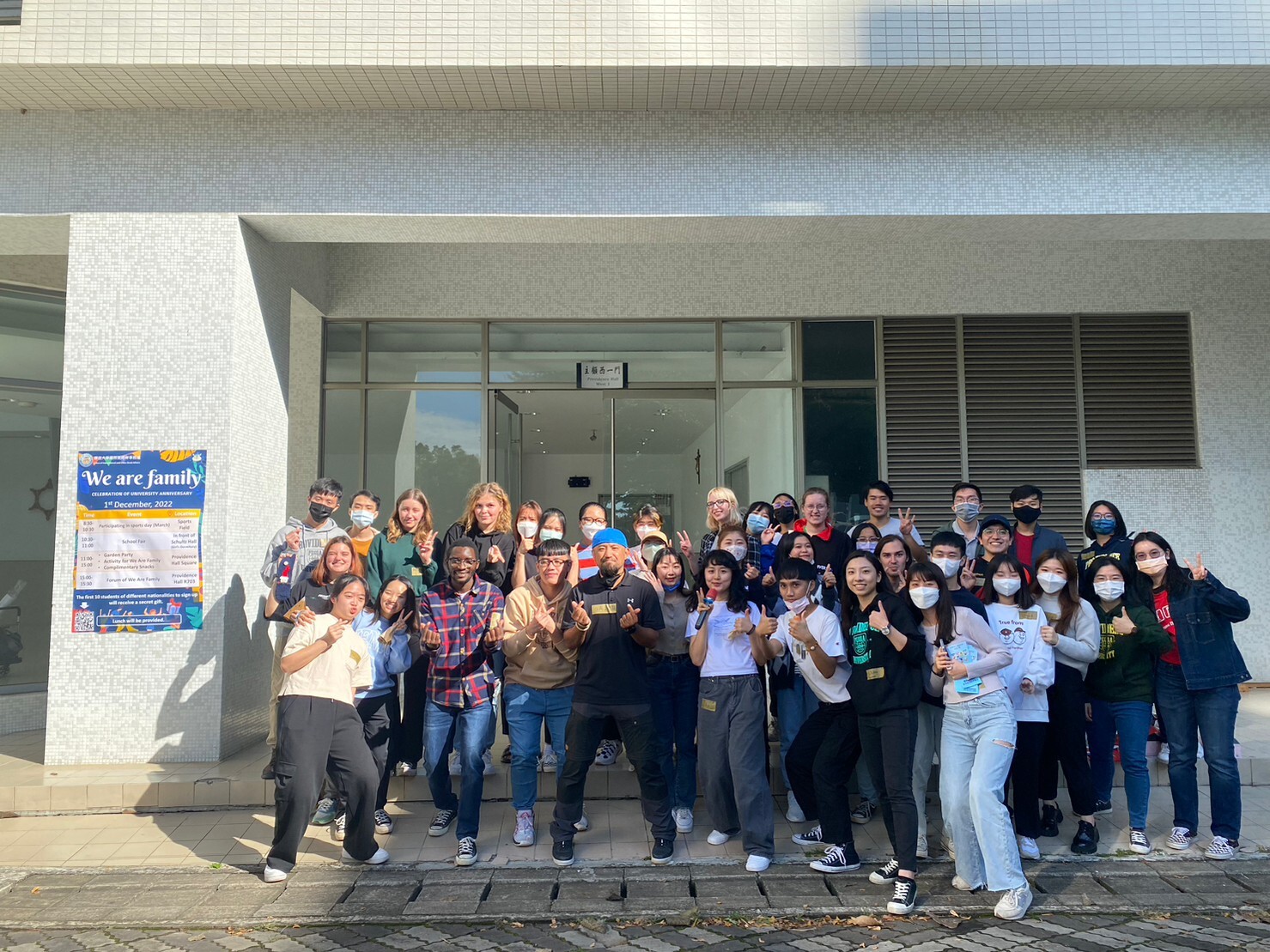 Group Photo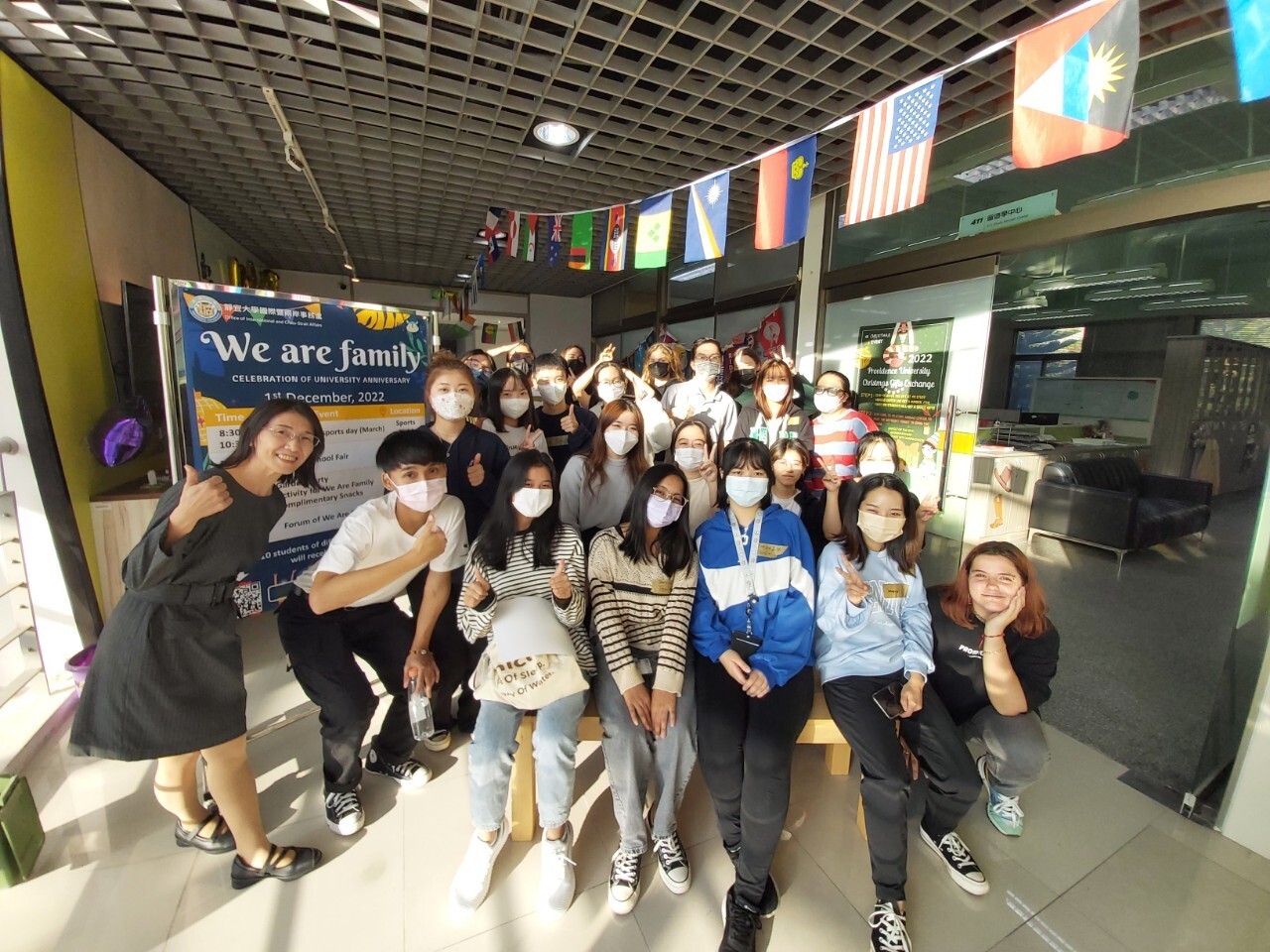 Group Photo